Do you remember the simpler days…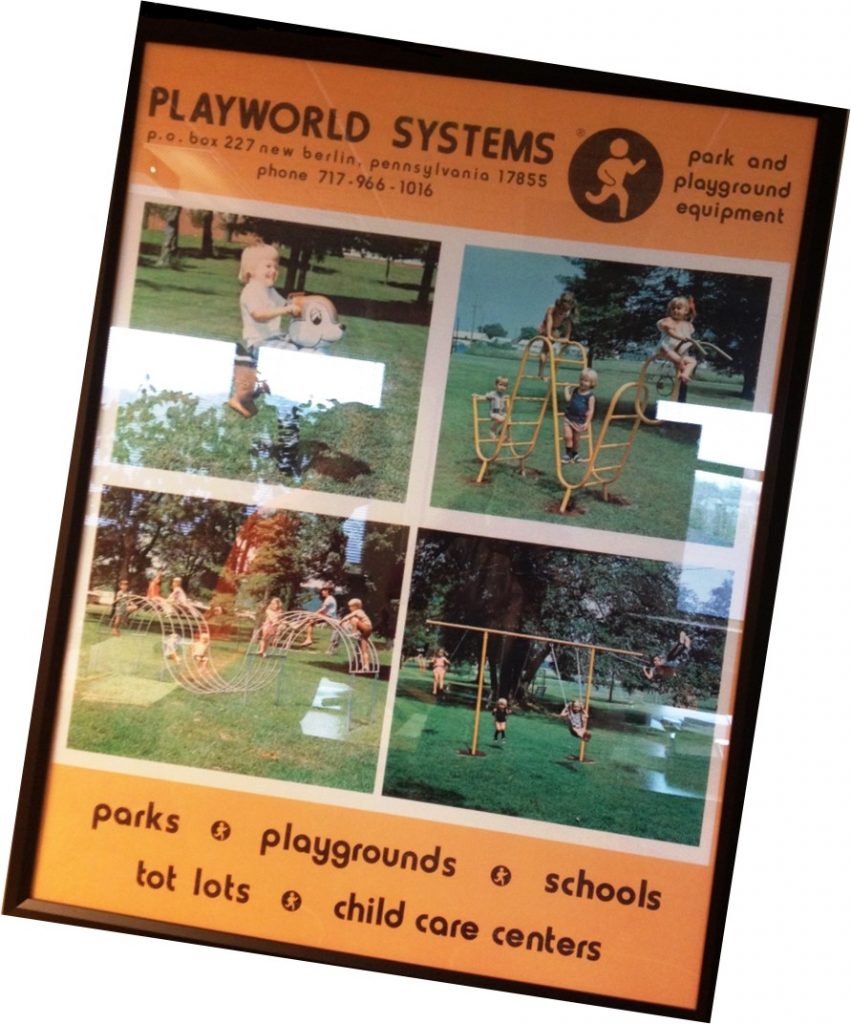 when all you needed was some playground equipment and you had a playground?
These pictures from the 1970's Playworld Systems Catalog remind us of just how simple playground safety surface planning used to be. Well, the times have certainly changed… and your safety surface is now an important aspect of your playground project and budget.
Fact: Approximately 70% of playground injuries are a result of falls
This is probably not surprising to you as playgrounds are where our children develop many of their social and motor skills. In doing so, they push themselves harder and further as they grow and learn these new skills. The reality we must face is they will occasionally fall.
While we cannot stop them from falling, we can provide a safe surface both under and around the playground to prevent a fall from resulting in a serious injury.
SkyShades Hawaii can help you assess and manage the many aspects required for your safety surfacing planning, implementation and maintenance needs including:
Fall

Height protection

requirements

ADA

accessibility

requirements

Ongoing

maintenance needs and

capabilities

Risk

Management

implications

Product

selection and

installation
Lifetime Cost
As all playground safety surfaces require ongoing maintenance to ensure a safe play environment, we encourage you to consider the "Lifetime Cost" of your safety surfacing when making your budgeting decisions. For example, unitary surfaces such as synthetic turf and pour in place rubber may cost more up front, but their ongoing maintenance needs are much lower than loose fill material such as engineered wood fiber, sand or loose rubber nuggets.
Lifetime Cost = Upfront Installation Cost + Ongoing Maintenance Cost (Labor + Materials)
Loose Fill vs. Unitary Surfacing
UNITARY SURFACING

Unitary safety surfacing is fixed into place and will not move around. These fixed surfaces will provide the ADA accessibility that your playground may require. While unitary surfaces have a higher initial cost, they also offer the peace of mind and lower maintenance costs that can not be achieved with loose fill materials. Longer warranties (up to 10 years with synthetic turf) will help to guarantee your surfacing investment.
LOOSE FILL SURFACING

As the name infers, loose fill surfacing is unconstrained and moves about with play activity and environmental influences such as heavy rains and trade winds. Loose fill surfacing can require significant maintenance for you to achieve your surfacing safety needs. It should also be noted that many types of loose fill surfacing will not meet your ADA requirements for accessibility.
SAND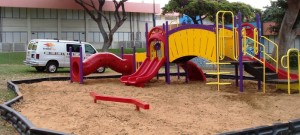 ENGINEERED WOOD FIBER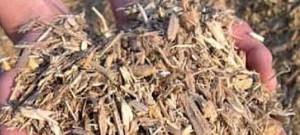 RUBBER MULCH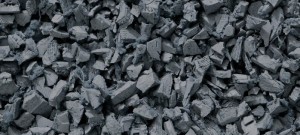 While these examples of loose fill surfacing have a lower initial cost, they require regular safety checks and ongoing maintenance costs which need to be considered in determining the "Lifetime Cost" for your safety surface.
CONTACT US TO TALK ABOUT YOUR PLAYGROUND AND SURFACING NEEDS >>