Site Furnishings
With our outdoor furniture lines from Playworld and Wabash Valley, we offer a variety of beautifully designed site furnishing collections. Stylish, functional and eco-friendly, these furnishings offer comfort and class to any outdoor space.
Each collection is designed to provide a distinctive look and feel to its environment and ranges from classic to modern and suits all styles in between. The furnishings are solidly constructed with durable finishes, American ingenuity and superior craftsmanship that will remain beautiful and inviting for years to come backed with a 5-year hassle-free warranty.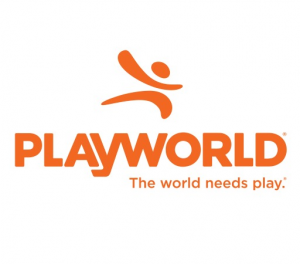 To perfectly complement our playgrounds and freestanding structures, we provide comfortable, durable playground benches, picnic tables and other accessories, making your Playworld playground even more inviting. Featuring Super Durable Polyester Powder Coated Frame and Post and Eco-Armor coated Seats and Receptacles, your furnishings are guaranteed to provide lasting benefits. Playworld site furnishings are made from the most environmentally friendly, premium materials that are 100% recyclable.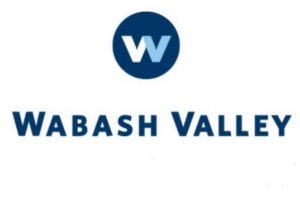 Wabash Valley offers a large selection of tables, chairs, litter receptacles, planters, umbrellas and more, all available in numerous styles, colors and finishes to fit whatever your need—functional, elegant, eco-friendly, always reliable—without the high price.
Under one roof, you'll find an amazing variety of styles and colors in our three product lines:

Wabash Valley's
Plastisol-coated
outdoor furniture will weather the elements and heavy-use environments where utmost durability is the pre-eminent criterion. Perfect for Hawaii climate conditions.

The high-end style of Urbanscape's line of
Powder-coated
furniture fits perfectly in modern and retail environments. Sleek lines, unexpected designs, giving a more architectural look that is built to last.

The Green Valley eco-friendly line
is manufactured with
recycled lumber
made from post-consumer plastics,
offering the look of wood,
but without cracking and fading.