RETRACTABLE SCREEN DOORS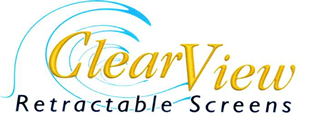 With Clearview Retractable Screens, we offer the only screen doors that do not snap back! Our screens are manufactured with our exclusive, patented "Slow-Close" Speed Reducer. This hydraulically controlled device slows the screen return into the housing, assuring frail or small hands are not caught in the screen as it closes. It provides for a smooth retraction that prevents tearing of the material and abrasion of parts.
Whether you are looking to install screens for your single doorway, double door sets, or sliding patio doors, we offer a variety of screen alternatives and over ten frame color options to choose from, all backed by a limited lifetime warranty.
The system can be installed on practically any single door frame measuring up to 110″ in height and 60″ in width.
MADE TO FIT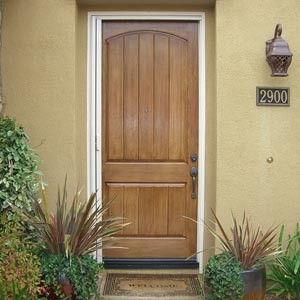 SINGLE DOORS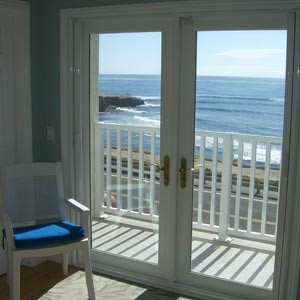 FRENCH DOORS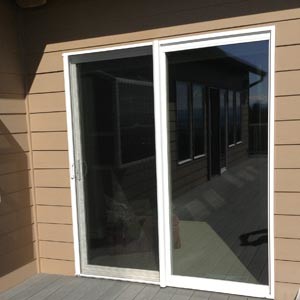 SLIDER DOORS
WE GUARANTEE QUALITY
WARRANTY
We enforce a detailed quality control and inspection process in order to provide you with a product that will last a lifetime. We offer a limited lifetime warranty on our retractable screen systems to ensure you receive a product that exceeds your expectations.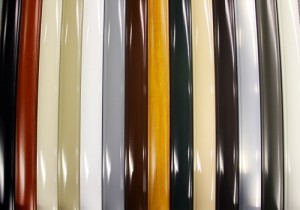 SCREEN OPTIONS AND COLORS
Standard Screen: Standard fiberglass screen mesh material.
Opt. Solar Screen: Eliminates up to 60% of the sun's heat.
Opt. Super Screen: Five times stronger than traditional fiberglass mesh.
Our Color Palette includes 12 Standard Colors to choose from.
For your custom styles, there are 300 custom colors and 20 different types of wood grain finishes.